Big news
. After seven-ish years I've finally changed my DevART icon... A re-edit of my previous icon/photo.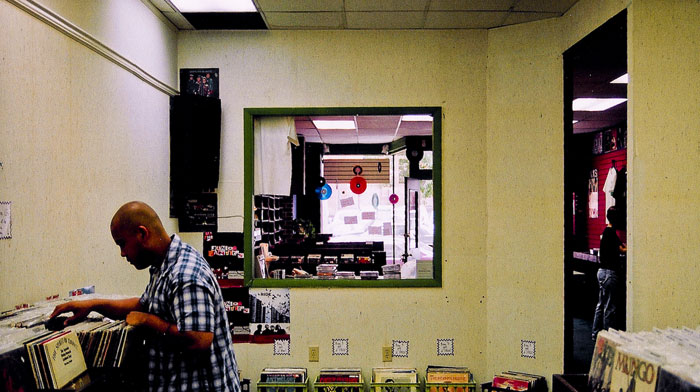 i'd always wondered where that was from.
Reply

I finally get see what it is.
Reply

One of the only record stores in my hometown. I took that photo when it was shutting down.

Reply

Well...I guess a change's a change.
Reply